My top 5 timeless trends for Christmas time!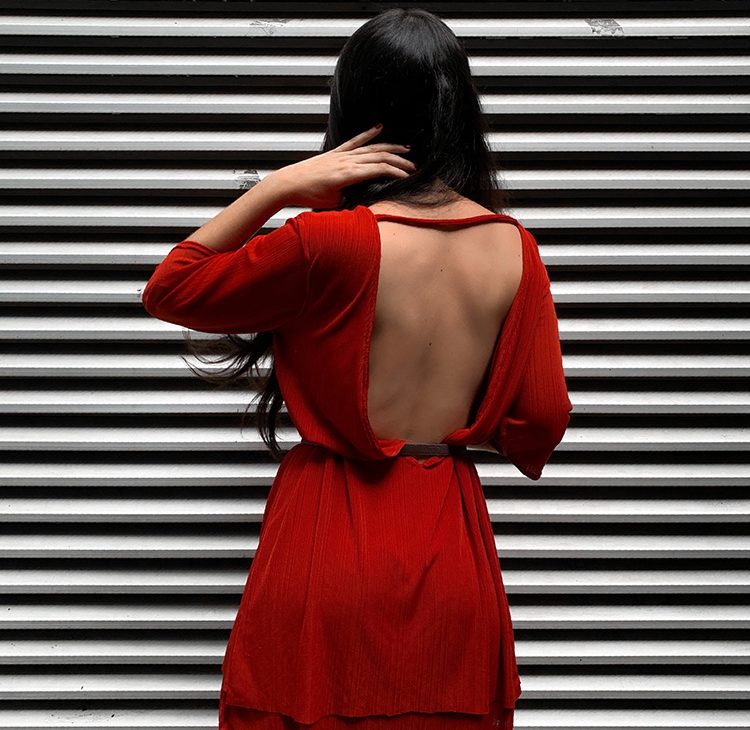 All i want for Christmass is... shoes!
​​One day you wake up and it's already November 24th. Time flies! And especially this year that has been so uncertain and like a kind of transition between going from a pandemic that had us at home for months, to continuing in a pandemic, but dealing with a pseudo return to normality. And the virus is still with us. 2021 has been that intermediate between the 100% virtual and the face-to-face -only when it is strictly necessary-. I think many of us learned in 2020 that there are many 'important meetings' that could well be a video call.
Anyways, one of the most special dates has arrived. Especially in the world of fashion, or for people who love the world of the textile and clothing industry. Christmas time is one of people's favorite to shopping and wear some special outfits. All the context of family, friends and celebrations is the best occasion to plan what to wear to Christmas's eve or New Year's eve. In fact, I'm a fan of buying women's fashion clothing online these days.
Despite the fact that every year the big brands with their fall/winter shows try to impose on us certain trends that will govern the seasons, December, and especially Christmas and New Year's eve, will always be characterized by trends of all time. Pieces, textures, patterns or details that don't matter the year or anything that happens, if you use them, you are totally according to the time and you will look good. You will be flawless.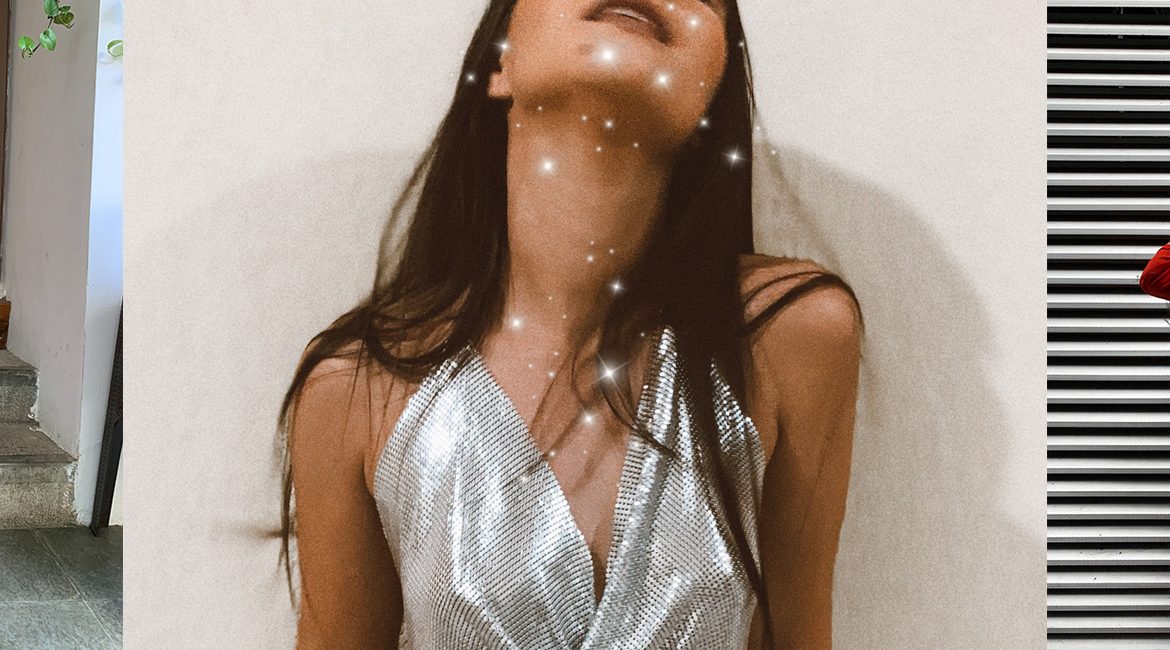 5 timeless trends for Christmas time!
1 Time to shine!
Glitter is a special night's best friend. I have always seen it more for New Years Eve than for Christmas Day itself, but it's also valid for that day. Sequins, metallic fabrics, glitter, among other textures and fabrics that make you shine. And that night, as the Plain White T's song says, probably 'Time Square can't shine as bright as you'.
2 Cozy, comfty coat for the win!
What is the best third piece for any winter outfit? Besides that sometimes, it depends on your country or city, is it strictly necessary to use it? of course it is a coat. They are a must-have piece this season. I am always looking for women's fashion coats that become part of my collection.
3 Red red and not precisely wine!
Red is the color of the holidays par excellence. It's a color that transmits many things that go hand in hand with the time: love, passion, strength, elegance, determination, among others that will always make you look good wherever you go dressed in this color.
4 Plaid and not for the table!
Although the pattern of squares, tartan, plaid, Scottish, prince of wales, among others that resemble them can sometimes be confused or, by some, be called «tablecloth», it's one of the most used also during this time. In Ninacloak there are many options in this pattern.
5 Black is -always- a good idea!
Not only at Christmas or New Years, but black will always be a versatile, timeless and elegant option to look consistent – and stylized – wherever you go. And more if it's a little black dress.
These are my 5 Christmas trends that never fail. Which one are yours?