To use or not use a shapewear, that's the question
Last night I was watching an episode of The Bold Type and I was crying uncontrollably. I cried because of what happened in the series, because of what happened in my life, because of the connection that can -or I was thinking- there is between one thing (serie) and the other (my life), and above all, because of the PMS, and more than usual that can affect me all these days
From the series, what I like the most is female empowerment and how, from different profiles, they show you how we face life situations from who we are, and how relative something can be depending on how different human beings are. For some, it can be a completely calm and healthy practice to use a shapewear  to achieve the beloved wasp waist some girls want. And it can be a good decision even to the point of wanting to purchase waist trainer wholesale and give it to all their friends. Others may prefer other methods.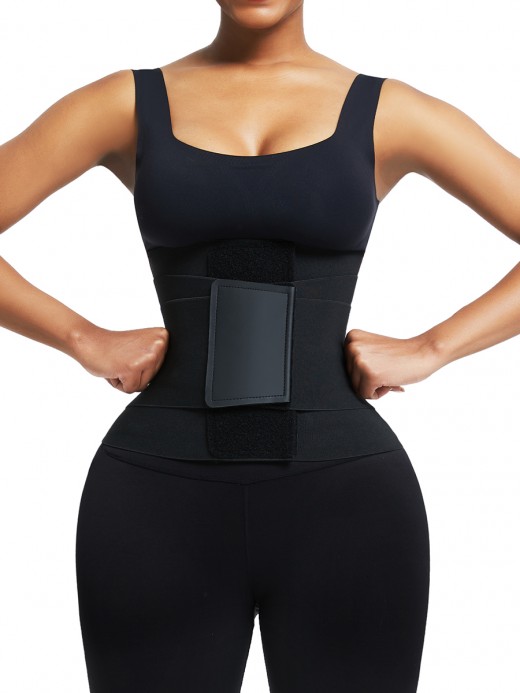 When it comes to recommendations for appearance or body health, talking from a very personal position is a double-edged sword. We must be very careful because when an opinion is expressed, especially if it is based on personal results, what has been said can be taken as a holy word and if it's not noticed that each person is different and although with some issues the results may be the same, it will not always be so.
In fact and with this issue, the use of shapewear is an eternal fight between the advantages and disadvantages that it can bring for everyone. There are many people who recommend it, there are others who cannot even see them. It will always depend on each one. The most important thing, not only with this practice but with whatever we do for our body, is to know that all bodies can be healthy if we take care of them as we learn that it is going well for us personally. That is, no one but yourself will know if you need to buy wholesale shapewear, or if we have other requirements. The goal is to feel that we do our body good and we are good with it.